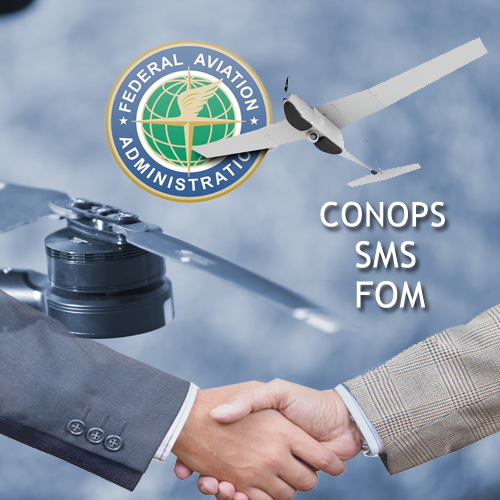 Professional Consulting
Implementing a UAS program can be intimidating. There is much more to a successful launch of a UAS program than selecting a drone and starting your operation.  Our experience removes the labor cycles and legwork from you and your staff and allows you to rely on experts to successfully launch a UAS program.
With today's technology, the advancement of aerial technology takes place across many different industries. That variance, however, requires consistent knowledge transfer and training along with a consultative approach.
We provide expert guidance in the following areas:
Assessment of your operation to ensure requirements are met for program integration
Interfacing with FAA
Application of waivers and authorizations (night operation, operation over people, etc)
Authoring of custom operational manuals
Flight demonstrations to help conceptualize your program prior to launch
Procurement of UAS hardware
Safety and Risk Management
Post-deployment operational support
We view relationships as partnerships and provide our subject matter experts when you need them.